29

Jun, 2022
The public area planning in Backov
Six families from Bačkov prepare for the self-build houses programme. The whole working process with the community started 2 years ago. The mayor contacted us to find out more about our programme. An excursion for deputies of the municipality of Bačkov and local leaders to the location where self-build houses are already under construction was the next step. Tewnty-two families joined the programme and they save money. Six families have been saving money successfully for 1 year and they are preparing for self-build houses process now.
The municipality had to have realized a lot of operations to prepare building fields, such as fields purchase, reparcelling and landscaping. The Spolka NGO joined the preparation process. They have helped to prepare an urban study of a new territory. The urban study also considers building a new street with individual self-build houses and creating of a public area near the houses. The whole planning process of a field preparation consists of a participation principle. In practice, it means that representatives of the municipality as well as the residents have commented on the visualization of the new street.
A new quarter with a new square, green area and benches is a final idea of a new district. In July, we started with landscaping and cleaning up the waste there. Local residents and representatives of organizations operating in Bačkov joined the voluntary work.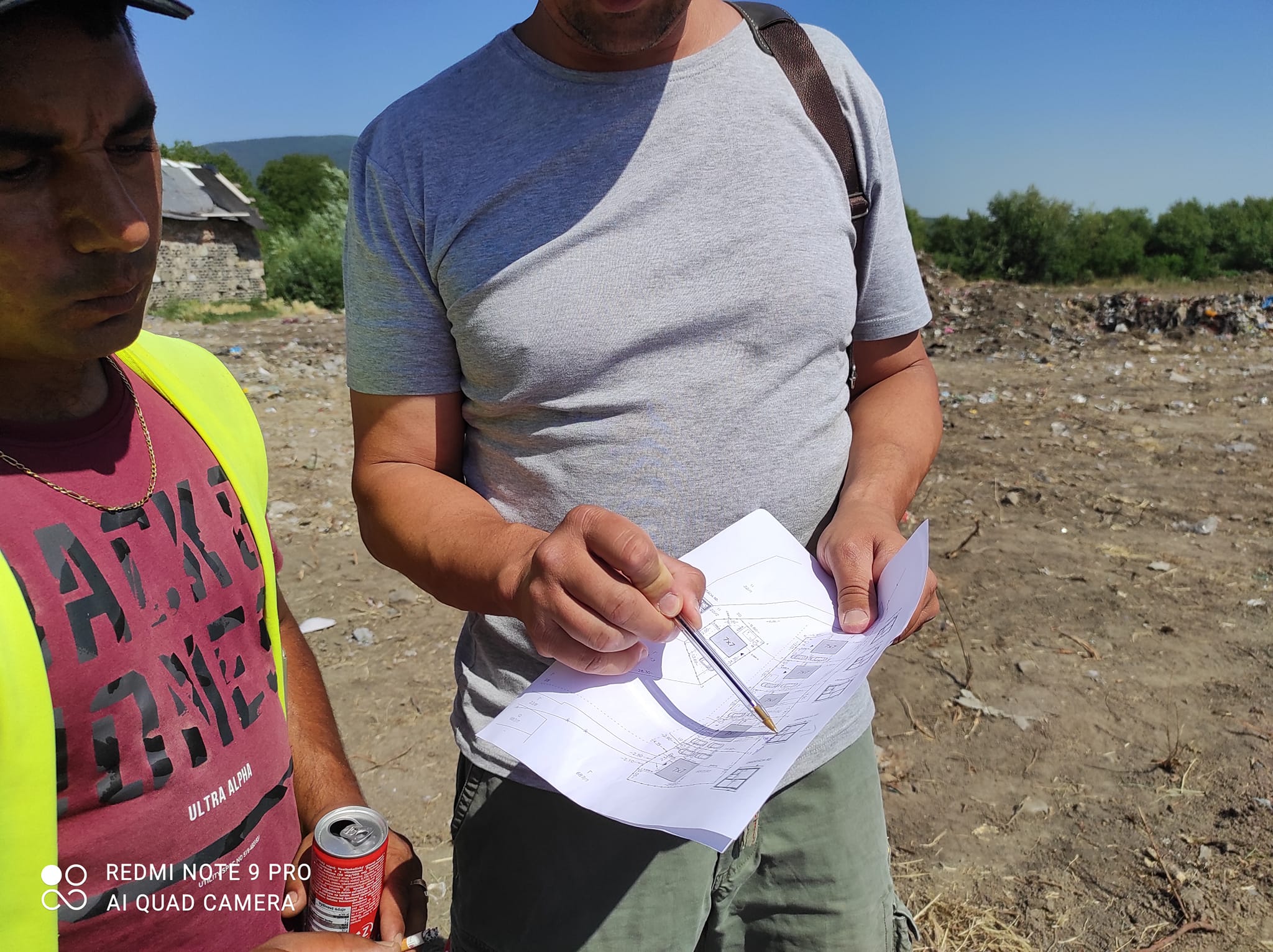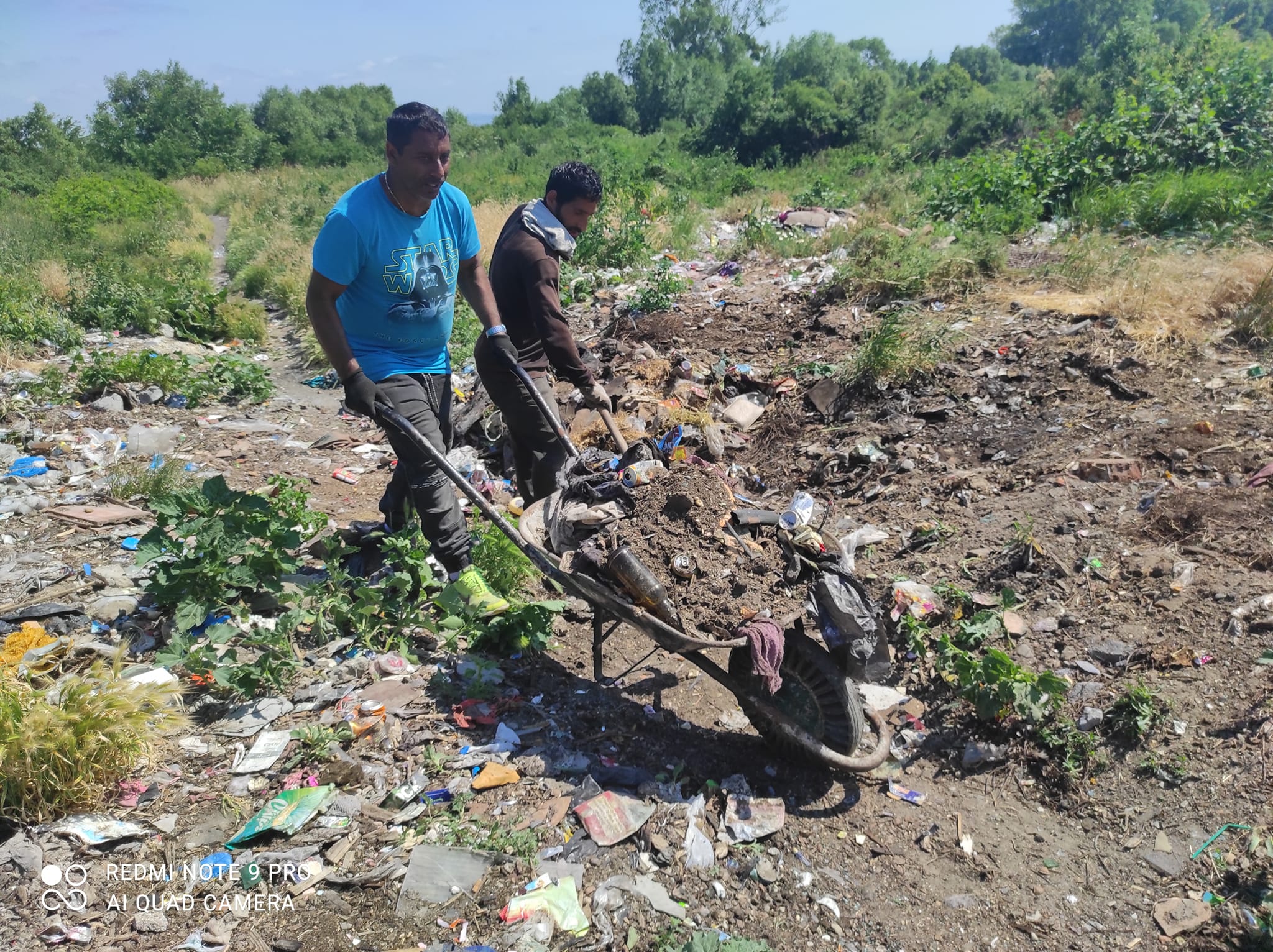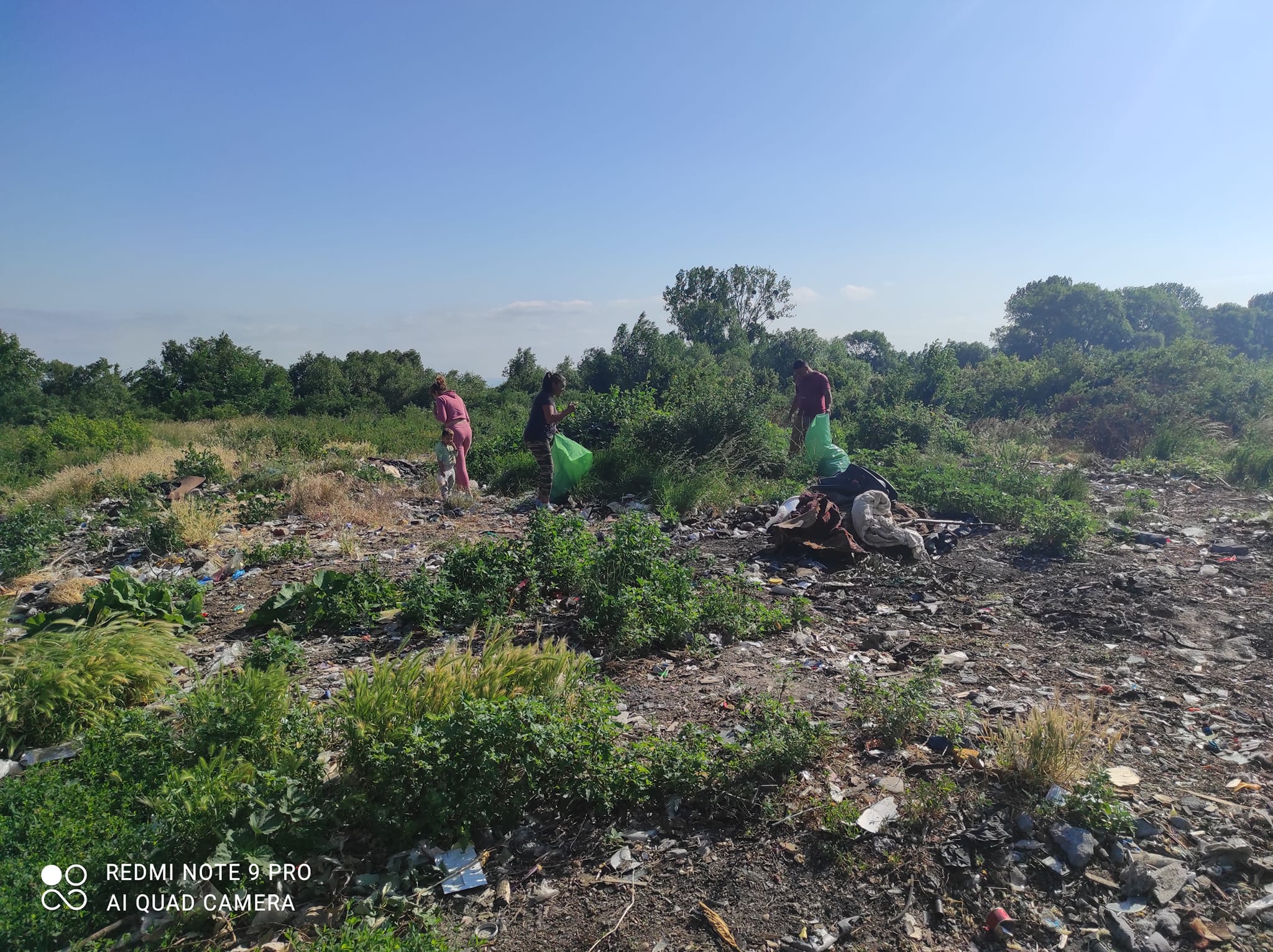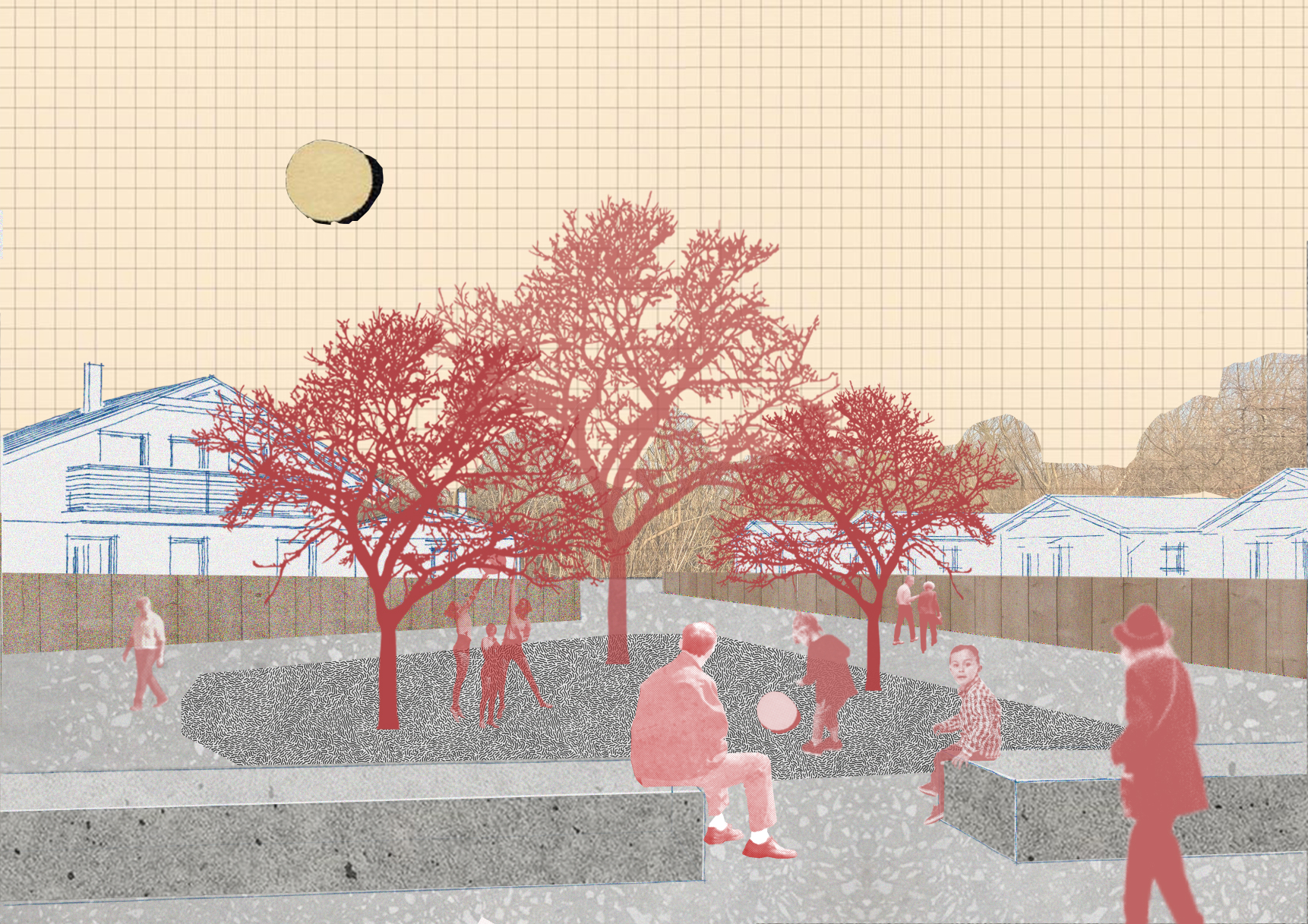 Predošlé
Ďalšie